I am battling whether to create a huge garden or to work on making the landscaping "prettier" to sell. My dream is to move out of the city. Perhaps that means moving to a completely new state; I don't know. I found a few properties that I fell in love with and would LOVE to fix up, but it's just me and I am NOT handy.
Perhaps spelling this all out here will help me work through it, so here we go...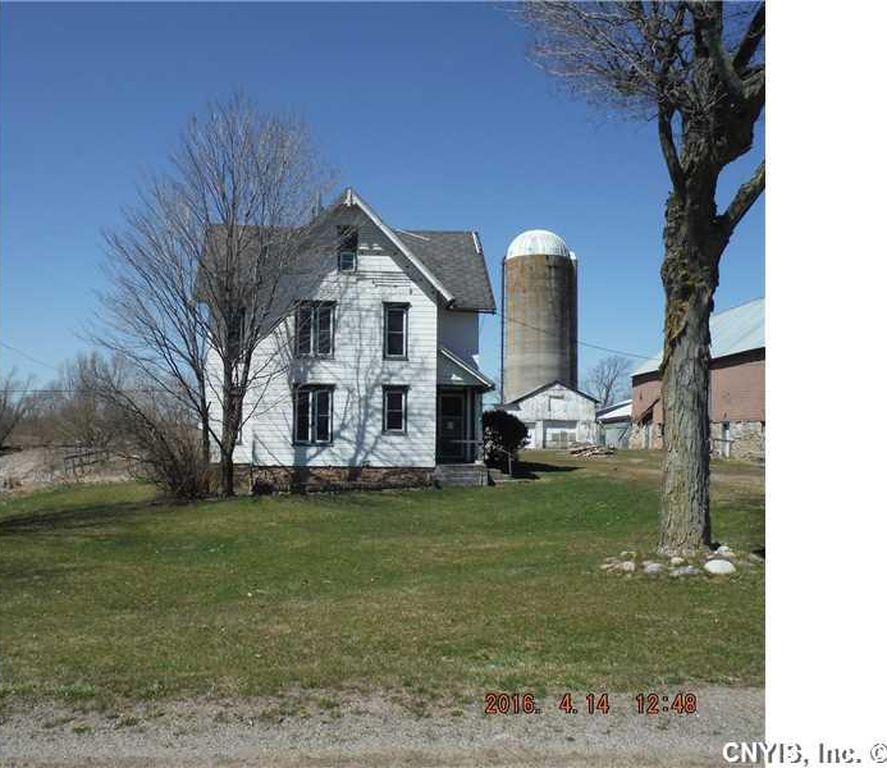 Foreclosed - No asking price shown - Sold As Is
Built 1860
5 bed, 2 bath
71+ acres
Asking $73,000 - Sold As Is
Built 1900
5 bed, 2 bath
3 acres
Asking $45,400
Built 1922
4 bed, 3 bath
2.5 acres
Can you just imagine what any/all of those would be like restored? 😍😍 It makes me want to quit my job tomorrow and move. # 1 is probably too much for just me with over 70 acres; though, I wouldn't necessarily have to use all 70. # 2 is beautiful, but 'sold as is' always scares me. # 3...
Oh, # 3 makes me swoon. That stone wall in front... The front entry, which in my head is updated with a larger door and possibly an outdoor chandelier for a grand look... *sigh* The inside would be all hardwood floors. A huge farmhouse sink in the kitchen... A walk-in pantry... An island big enough for stools to sit and eat breakfast... A large dining room with my gorgeous farm table. Claw-foot tubs in two of the bathrooms and a walk-in shower in the other for guests who can't climb into a tub... A mudroom leading out the back with a dog door so the pups can run and play as much as they like...
In the backyard, a HUGE garden with more than I could ever eat... Apple trees all around for shade (and fruit)... Weeping willows lining the driveway... A swing to sit and read in the shade...
Let's be realistic, though. If it's just me and the dogs with all that, there will never be time to sit and read. I have built this property up in my head so much that I am dying to drive down and look at it even though I know it will never be what's in my head. Especially not at that price. I'm sure there's a reason why there are no pictures of the inside.
Besides, I don't know anything about the area. I'm not even 100% where Arkansas is. What kind of job could I get there to support myself while undertaking this huge project? What are the neighbors like? Would I be comfortable being so far away from my family? The house would definitely be big enough for them to come visit any time. My niece and nephew could even have their own rooms to come stay during the summer. Or I could rent out one or two of the rooms. I would definitely end up with at least one more dog.
...
Well, this has helped me narrow it down to one out of three properties, but that's about it. 😕
So the question is STILL: Am I better to put my time, energy, and money into a large garden or preparing to sell?